Service Area

LBS is currently providing service to businesses in the following states. However, if your business falls outside of our immediate area donít hesitate to contact us because we are always interested in expansion. If you are in a state bordering our region you may not be very far from one of our offices:
Arkansas • Colorado • Georgia • Illinois • Indiana • Iowa • Kansas • Kentucky • Louisiana • Maryland • Michigan • Minnesota • Missouri • New Mexico • Ohio • Oklahoma • South Carolina • Tennessee • Texas
C-Store Inventory Experts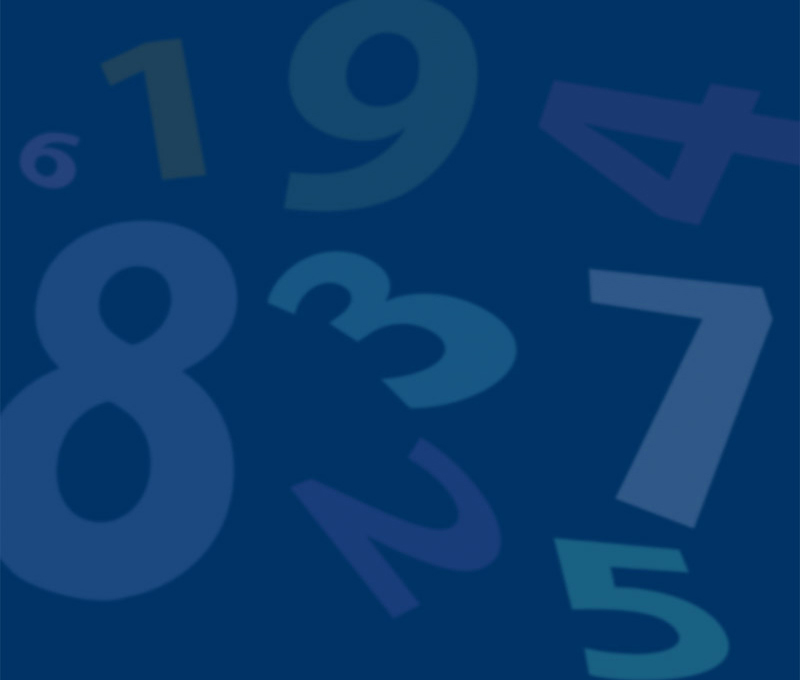 © 2018 LBS, Inc.