Auditor Overview

This is a 100% field position, typically Monday-Friday, daytime work, in which Auditors travel to and audit different store locations daily, with the primary goal of taking an accurate, physical count of all store product using a 10-Key machine.

Inventory totals are entered into an Excel spreadsheet and reconciled against the client's book totals. Findings are recapped on the spreadsheet and files are emailed to the office at the end of each workday.

What differentiates us from our competitors is what we provide to our clients after the physical count is completed. In addition to the count, LBS auditors may conduct a data integrity review, as well as research invoices, price changes, and write-offs. Auditors may also verify banking procedures and/or deposits, loss prevention controls, or operational procedures. These additional steps in our process help our clients better understand their audit results and therefore their business.
Inventory Auditor Career Description
C-Store Inventory Experts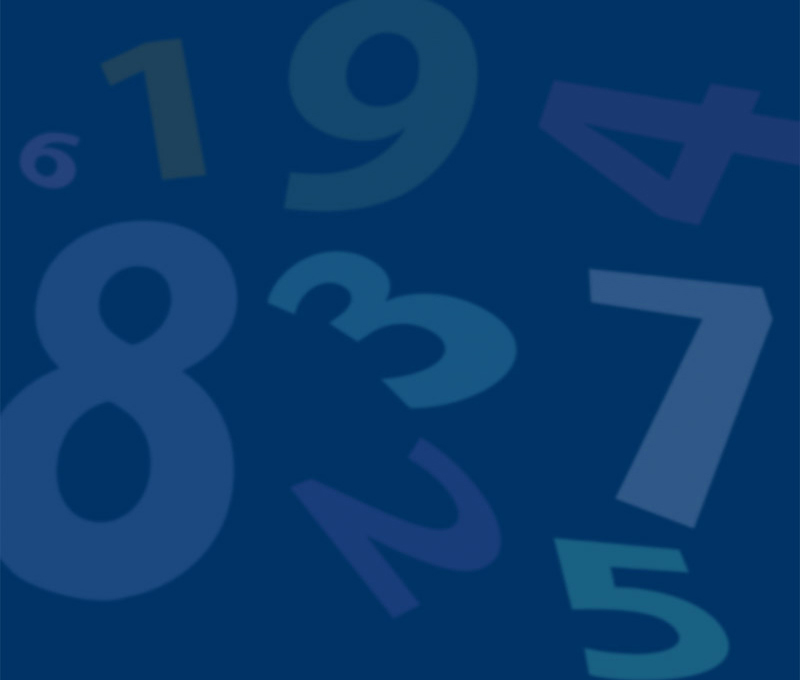 © 2017 LBS, inc.