Wages

Auditors are paid an hourly wage commensurate with experience. Potential increases are based upon the the auditorís individual contribution towards the success and growth of LBS, determined by yearly reviews and the overall success of the company. Pay is by direct deposit, every other week.
Employee Compensation & Benefits
C-Store Inventory Experts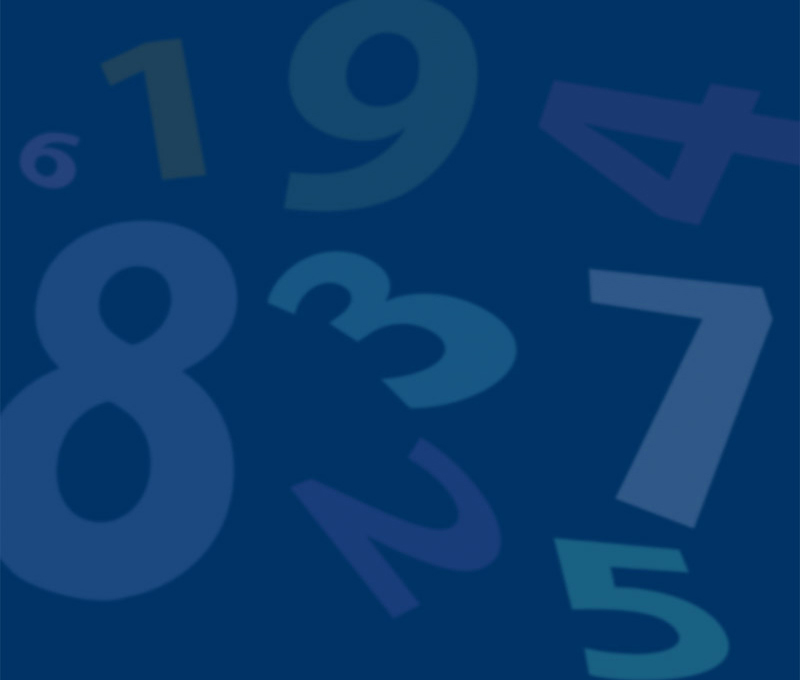 © 2017 LBS, inc.