We know that the last thing you want to think about is your inventory and inventory audits. But with margins shrinking and expenses rising, can you afford not to? Why not consider getting more than just a count from your audit process by hiring the best inventory service. LBS helps its customers identify and lower their shrink.

LBS has provided customized inventory services focused on the convenience store industry since 1992. Because of our specialization in this industry, you can trust that our auditors have the knowledge, skills, and perspective to deliver accurate results with efficiency and courtesy. Our auditors also contribute and share access to our extensive knowledge base, gathered from years of exposure to the industry. We will never claim to know it all because we know that change is constant, but you can trust that we will never stop learning to assist in managing your business.

Whether you own one store, supervise a small or medium sized chain, or lead the loss prevention effort for 1000 stores, we want to work with you. While all operations share many of the same problems, we recognize that every customer has unique needs. That is why we customize our process to better serve you.
Making Sense of Numbers Since 1992
C-Store Inventory Experts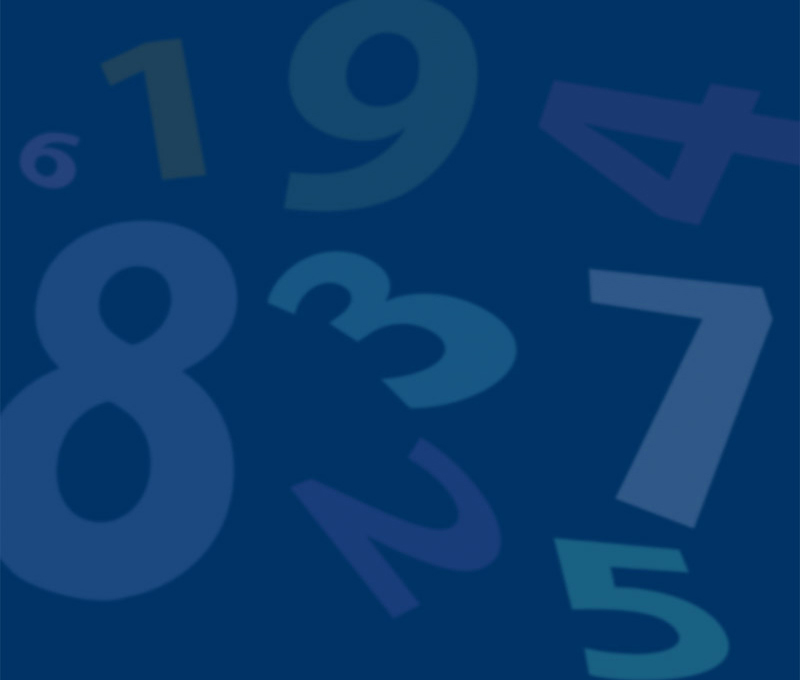 © 2018 LBS, Inc.